Whatever you need, we've got you covered...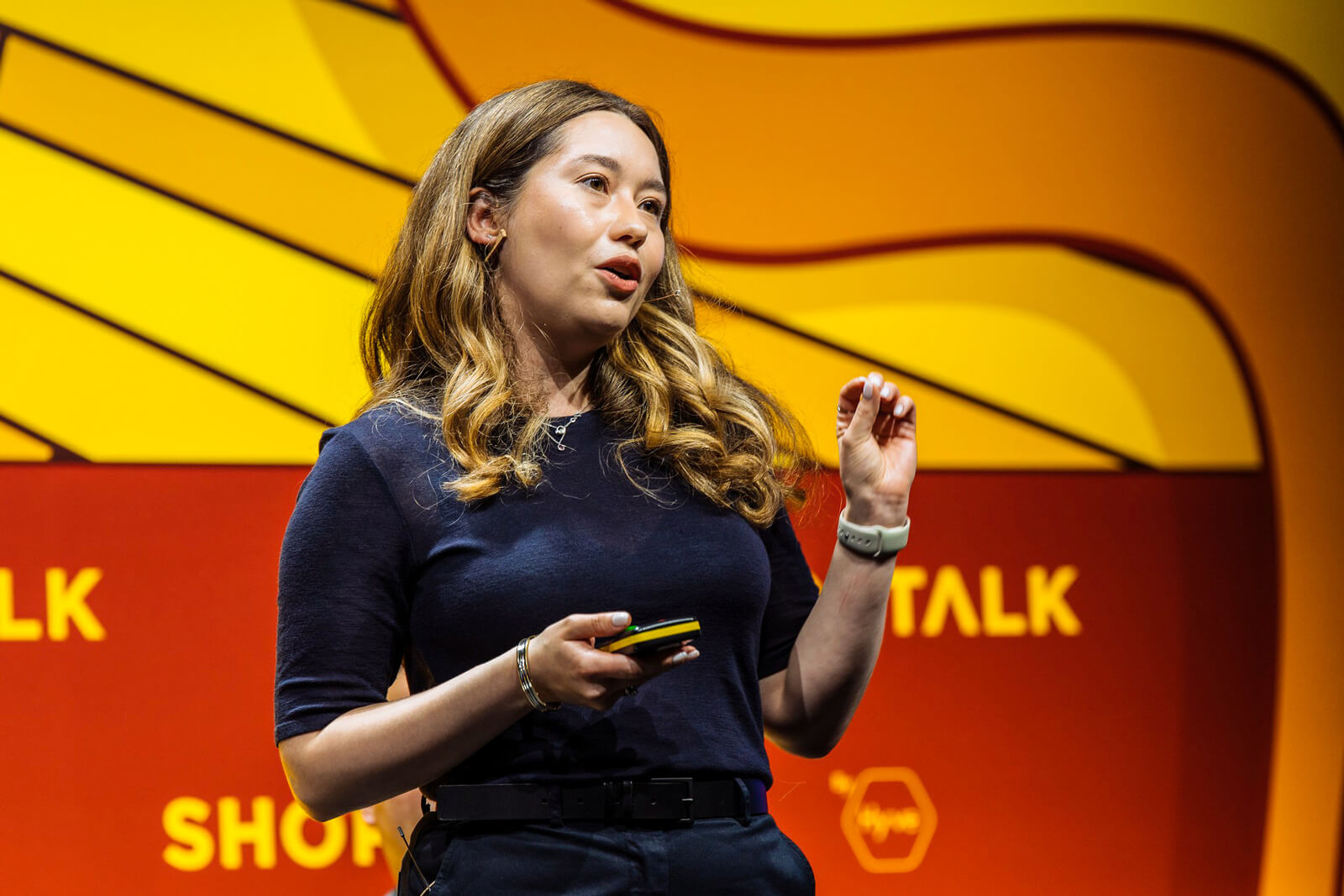 Be in the know. Grab your front row seat to 175+ of the best retailers and brands in the business.
Shoptalk Europe delivers Europe's retail's greatest speaker lineup and agenda that leads the industry narrative with unprecedented insights, ensuring you future-proof your business across ecommerce, marketing, merchandising, physical stores, supply chain, payments and more.
You'll also discover retail's newest kids on the block battling to win funding in our Startup Pitch. Be sure to witness tomorrow's titans before you even see them in the headlines.
Robert Gentz
Co-Founder & Co-CEO
Sandrine Deveaux
EVP, Innovation
Simon Miles
VP Global OmniChannel Commercial Strategy
Ekta Chopra
Chief Digital Officer
Wouter Kolk
CEO, Europe & Indonesia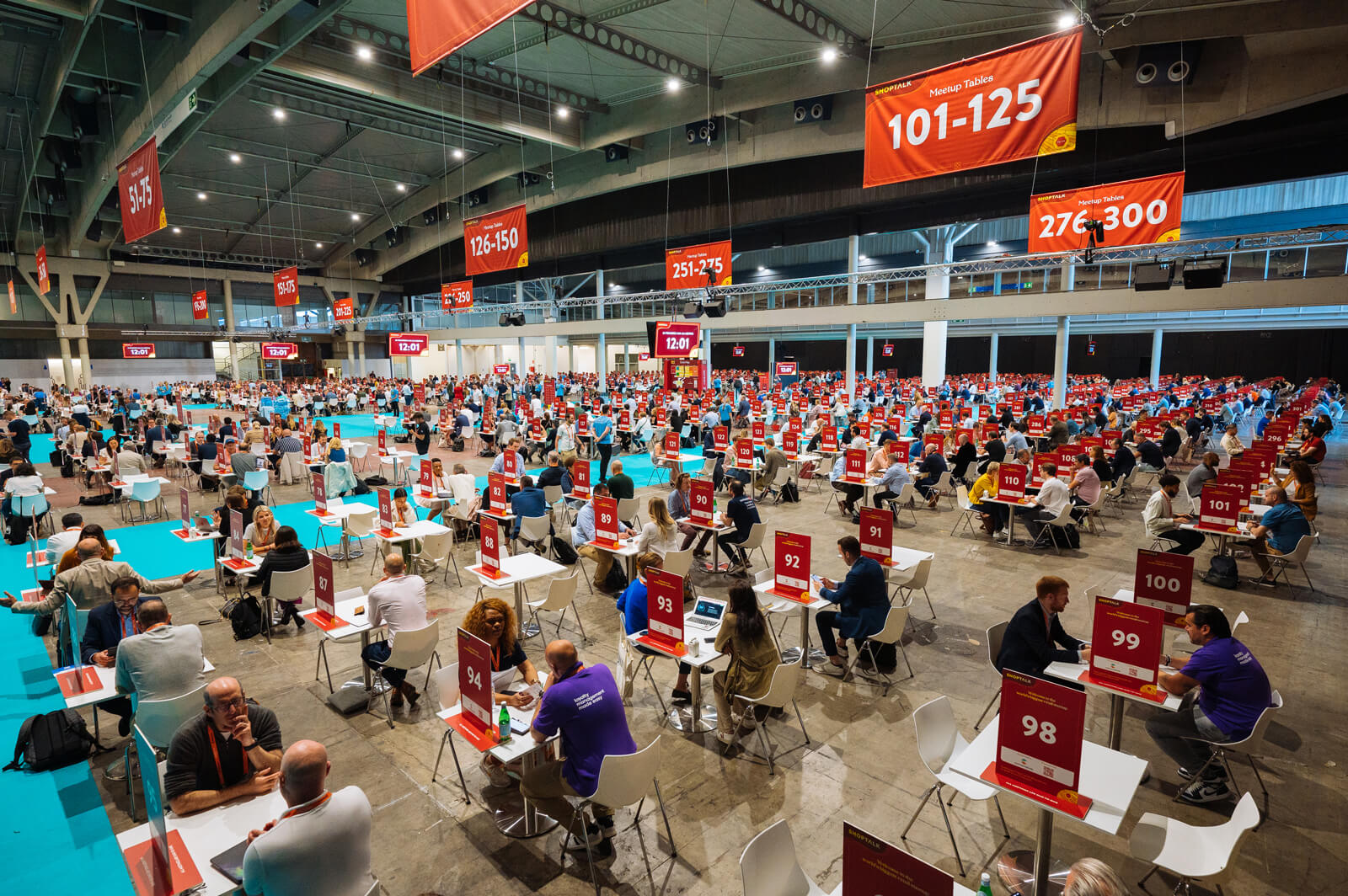 Introducing Meetup
Nobody facilitates thousands of guaranteed meetings for world's biggest retailers and brands and tech providers like Shoptalk Europe. But there are so many other industry verticals who attend that want the same opportunity to meet decision makers across the retail ecosystem.
Introducing Meetup at Shoptalk Europe accessible to all attendees. Taking the guesswork out of networking, removing the risk of wasted minutes and putting you 100% in control, Meetup democratises the struggle to meet the right people. With double opt-ins required before any introduction can take place, we ensure the person sitting across from you is someone you want to meet, and someone who wants to meet you.
Meetup gets even better. If you're responsible for procuring the latest innovations in your brand, you can attend Europe's most innovative retail show completely FREE! We'll cover your ticket, hotel and travel costs and facilitate eight on-site double opt-in meetings with cutting edge solution providers of your choice.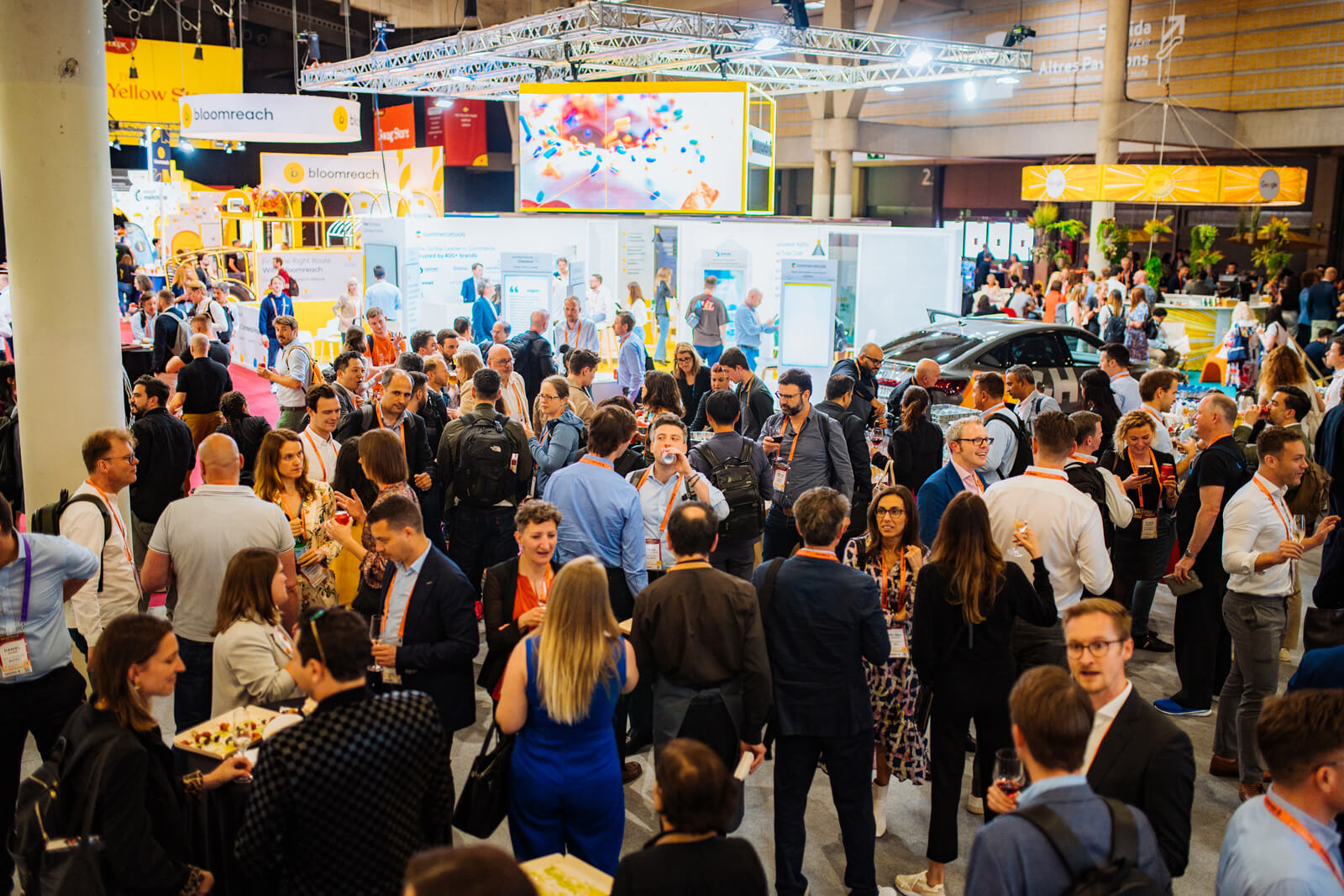 Explore the latest and greatest tech in our massive Show Floor
With more than 350 players from the world's greatest retail tech providers and superstar startups on our exhibit floor, everyone who is anyone will be there, buzzing with incredible new companies to discover at every turn.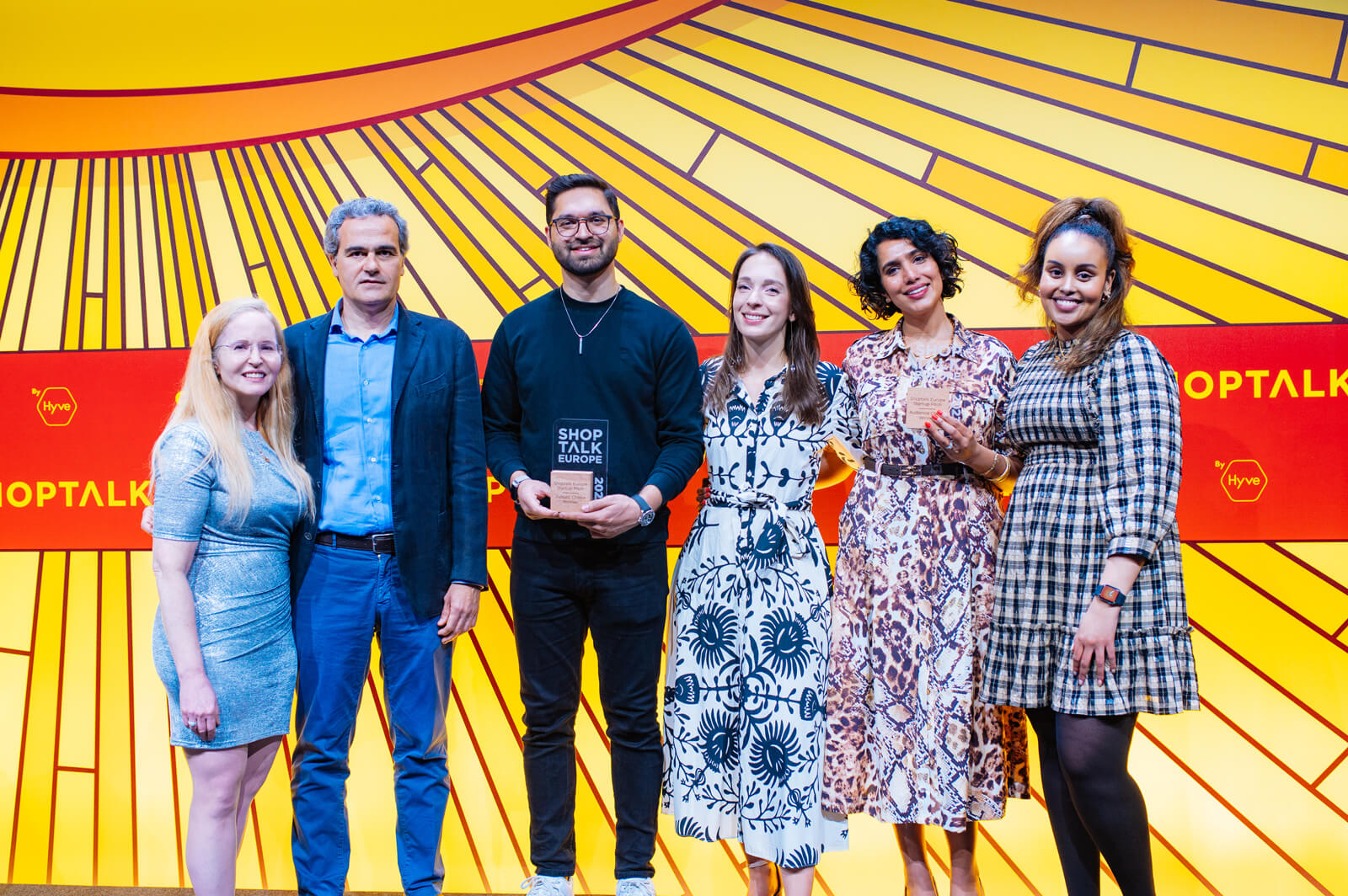 Discover the future through our Startup Pitches
Grab your front row seat or apply to take part, as retail's newest kids on the block will be battling to win funding in our Startup Pitch. With tomorrow's pioneers given just a few minutes to shine a light on the innovations and ideas they're bringing to the game, there's no better place to shine or witness the future worth banking on.
Want to get involved? Discover how today.
Reaction Commerce
Modular commerce stack
Shoptalk 2016
Judges Award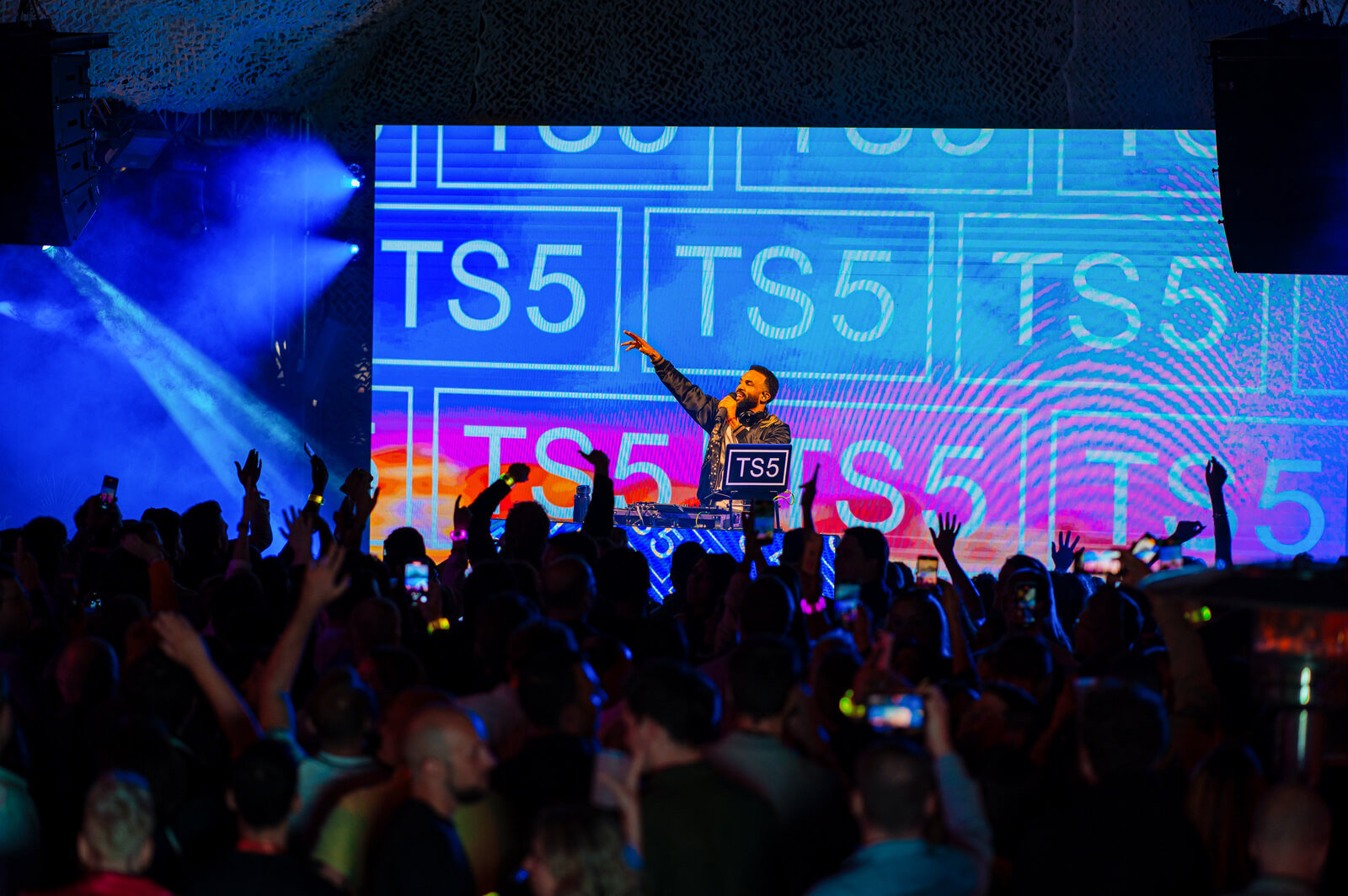 Create lasting memories at unmatched parties & receptions
Shoptalk Europe is more than just three days jam-packed with insights from the industry's boldest names—From our epic industry party to our premium dinners across the city of Barcelona there are extraordinary memories to be created and connections to be made. Last year, we closed out the event with a Basement Jaxx concert. Stay tuned to see who will perform this May!
Shoptalk is a place where digital technology meets business needs and that translates to a material competitive advantage.
— JuE Wong, CEO, Olaplex
There were hundreds of tables where partners met potential customers and clients and our people learnt a lot.
— Frans Muller, CEO, Ahold Delhaize
The industry needs Shoptalk Europe.
— Tim Steiner, Co-Founder & CEO, Ocado
Shoptalk Europe is always fantastic to be able to meet people to network as well as hear from all the incredible speakers.
— Sian Keane, Chief People Officer, FARFETCH
Events like Shoptalk are amazing places for collective intelligence and of course for connections.
— Sylvie Moreau, President, Europe and Middle East, Sephora
There are so many brand and retail partners at Shoptalk Europe… There's phenomenal keynotes that you'll want to see and panels you'll want to participate in.
— Katharina Sutch, Director of Shopper & OmniChannel Activation, LEGO Group
I've met so many great connections and people from Shoptalk events that I've built off of.
— Cristina Marinucci, Head of Global Shopper - Insights & Analytics, Mondelez International
You're just one click away from achieving all of the above!