Retail's biggest investors come here
More networking & lead gen than ever before. Introducing Meetup.
Looking to attract the eyes of retail's biggest venture capitalists? Or retail's biggest media players to amplify your game-changing product to potential angel investors?
Introducing Meetup; Europe's largest and most advanced meetings programme to ever exist in retail. Here you won't find any spam or "AI algorithms" wasting your time with wrongly suggested players to meet.
Taking the guesswork out of networking, removing the risk of wasted minutes and putting you 100% in control, Meetup allows you to connect with who you want to meet through a double opt-in process, meaning the potential investors sitting opposite you want to be there as much as you do. No other retail show on the planet does this.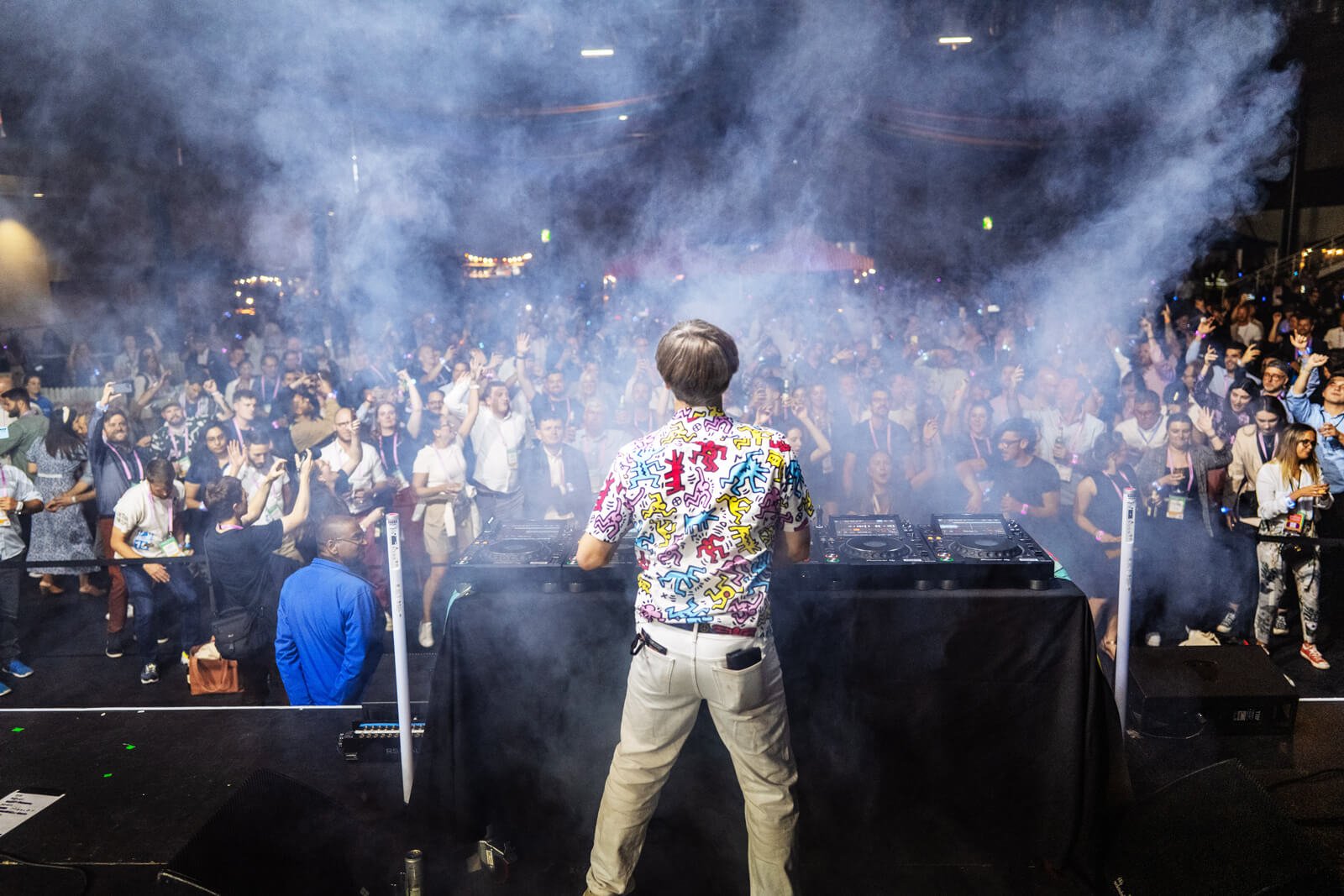 Create lasting memories at unmatched parties & receptions
Retail's top investors know they aren't going to discover tomorrow's industry moving tech titans behind a desk. That's why they come to Shoptalk; to see them with their own eyes.
With some of the best new business connections forged outside the meeting room, get ready to experience our epic industry party, receptions and exclusive dinners across Barcelona putting you in front of the decision makers who could take your company to the next level.
Whether you're looking to become a sponsor or grab a ticket, you've come to the right place
Level 5
Level 4
Walmart Commerce Technologies
Level 3
Level 2
data.ai (formerly App Annie)
Level 1
ChannelAdvisor, a CommerceHub company
Competera Pricing Platform
Crane Payment Innovations
Extra360 Payments & Loyalty Solutions ​
SymphonyAI - Retail | CPG
UK Department for Business & Trade
WIDE EYES TECHNOLOGIES - Visual AI for Fashion
Wunderman Thompson (eRetail practice)