Need a rooftop to shout from?
More networking & lead gen than ever before. Introducing Meetup.
Want every major and rising retailer, brand and industry journalist to be talking about your latest products, collaborations and company announcements?
Meetup is the Europe's largest and most advanced meetings programme to ever exist in retail including leading industry and mainstream media. But thousands of retail players doesn't need to mean thousands of unsolicited meeting requests. No spam. No guesswork. No AI gimmicks.
We facilitate the connections, but you're in control with double opt-ins meaning the decision makers sitting opposite you want to be there as much as you do.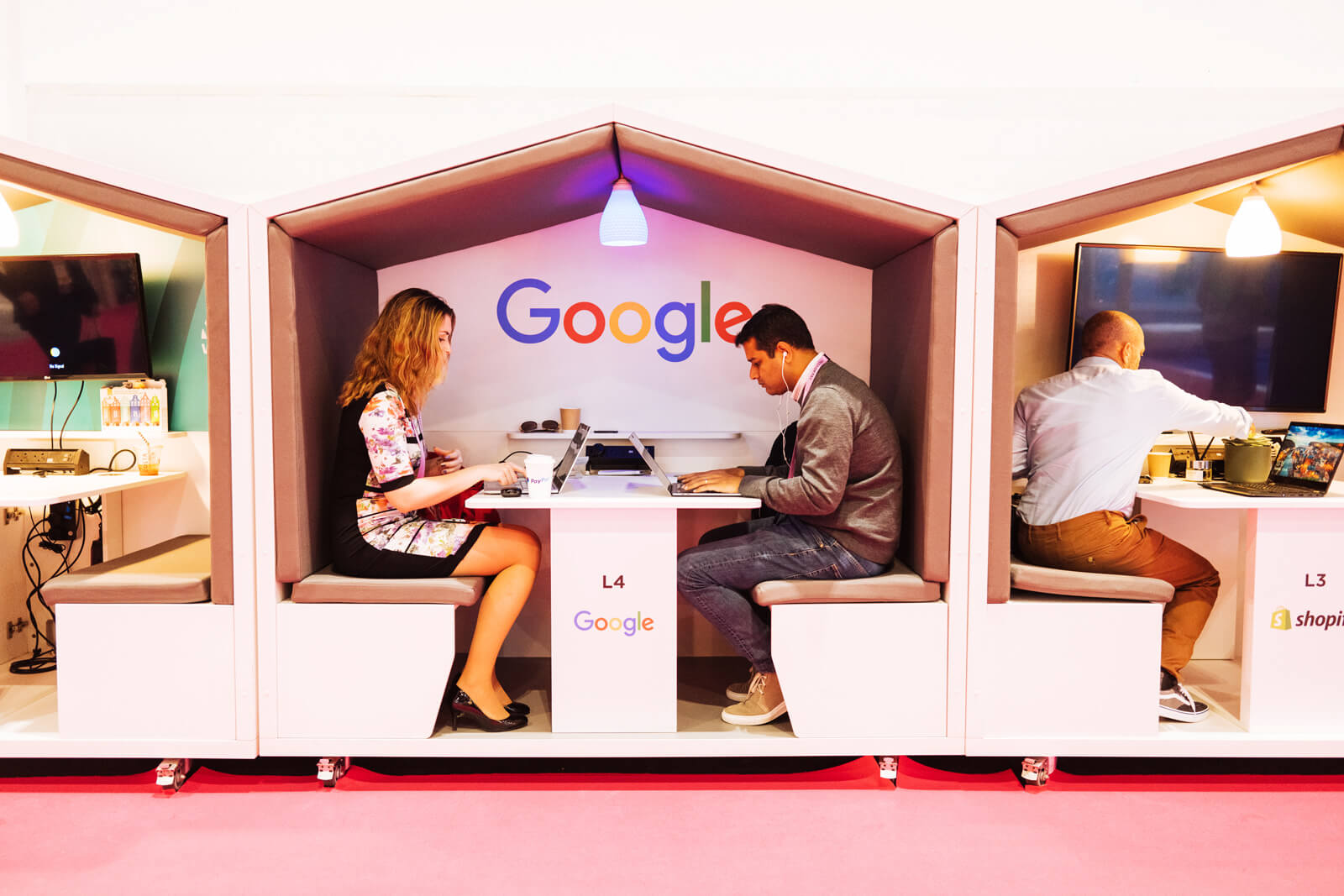 Stay top of mind with engaging branding opportunities
Position your company as an industry leader with prominent branding throughout Shoptalk Europe and connect with high-profile media attendees.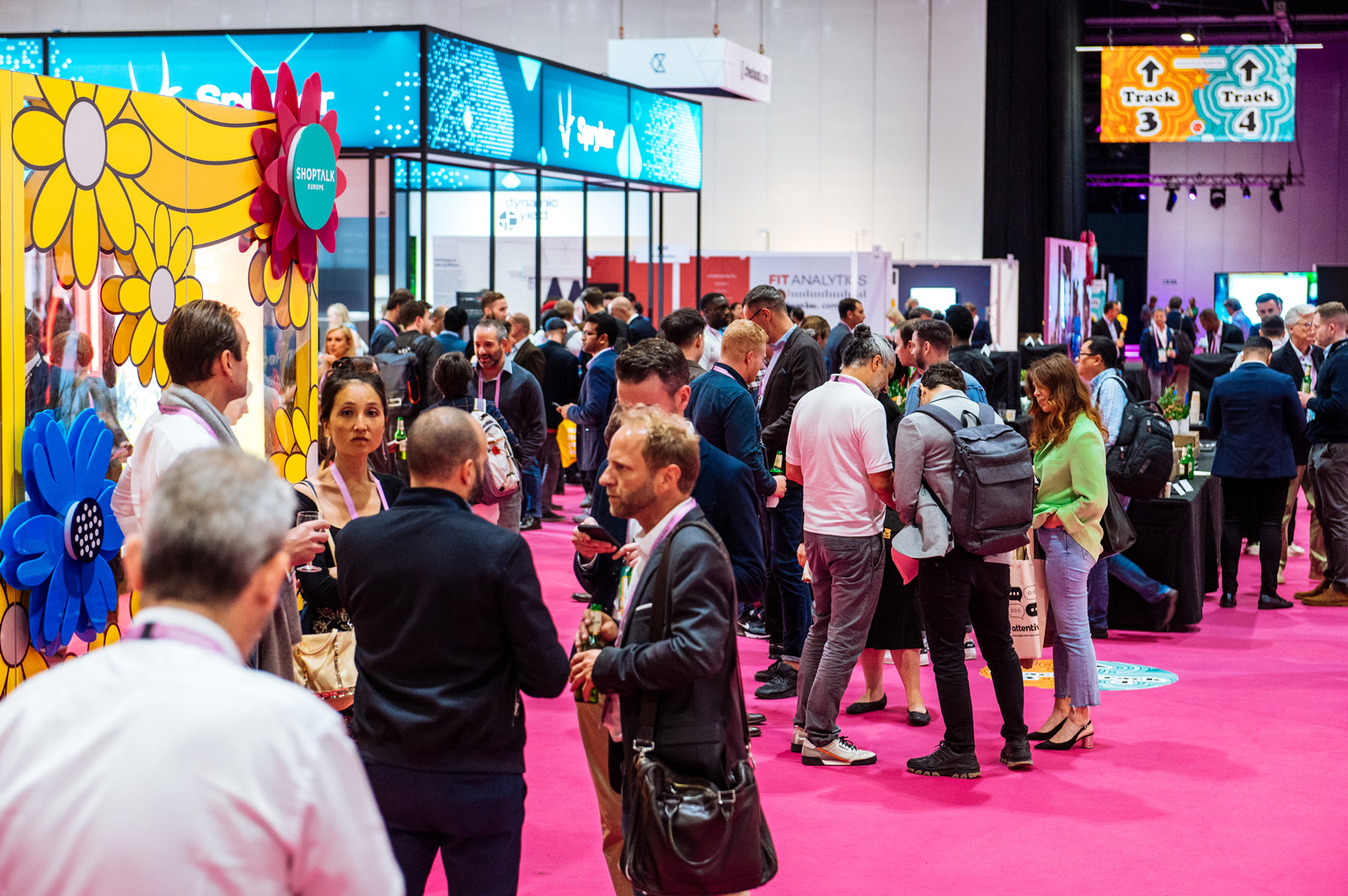 Explore the latest and greatest tech in our massive Show Floor
Top media representatives will be scouring the expo floor for the latest industry innovations, product releases and announcements. Increase your chances of impactful networking with a high-traffic exhibit hall booth.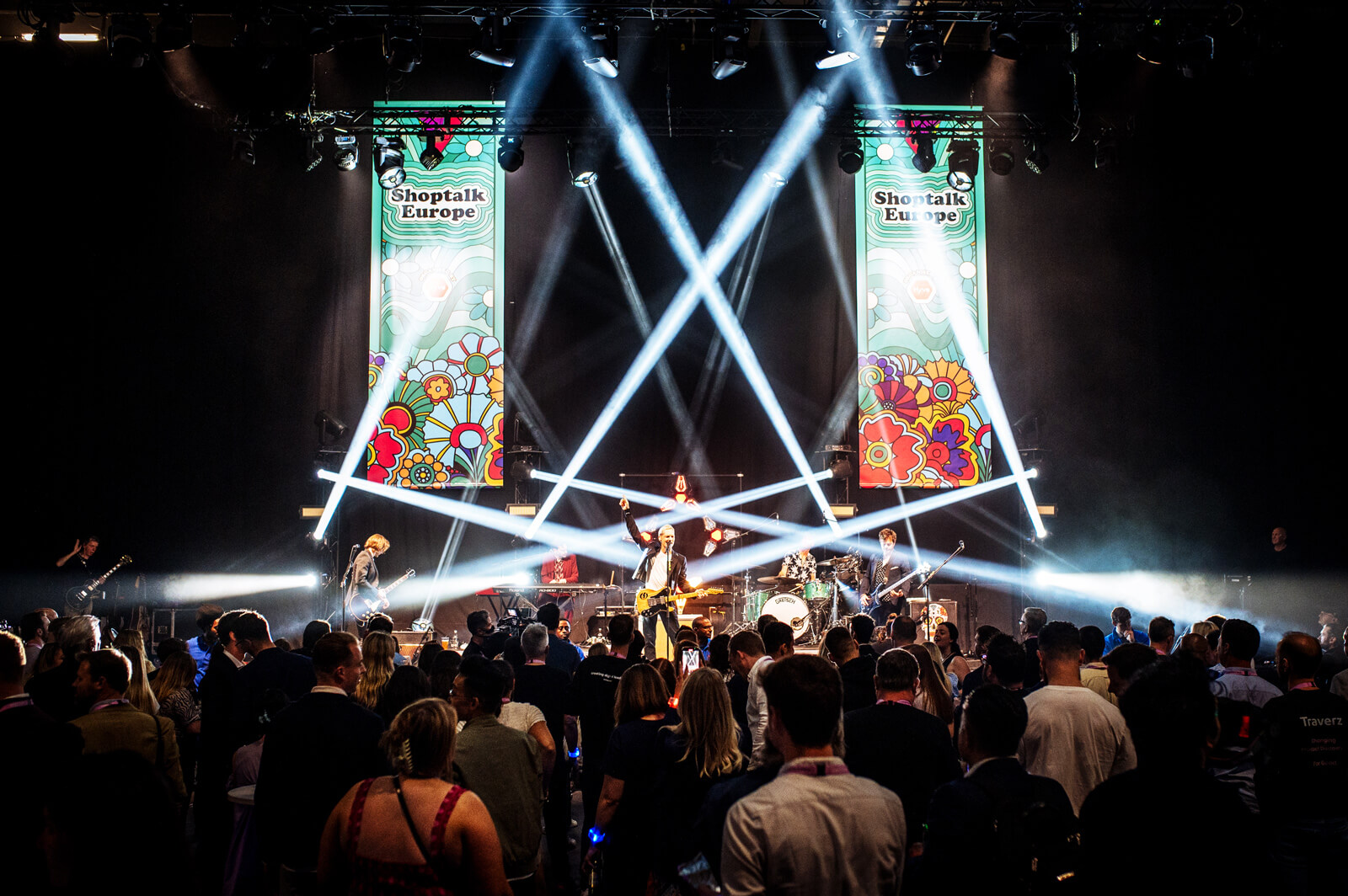 Create lasting memories at unmatched parties & receptions
Sponsor the hottest networking events like our famous receptions, invitation-only dinners, and of course, our mic-dropping beach party. You'll be sure to generate authentic connections with media attendees and more!
Shoptalk is a place where digital technology meets business needs and that translates to a material competitive advantage.
— JuE Wong, CEO, Olaplex
There were hundreds of tables where partners met potential customers and clients and our people learnt a lot.
— Frans Muller, CEO, Ahold Delhaize
The industry needs Shoptalk Europe.
— Tim Steiner, Co-Founder & CEO, Ocado
Shoptalk Europe is always fantastic to be able to meet people to network as well as hear from all the incredible speakers.
— Sian Keane, Chief People Officer, FARFETCH
Events like Shoptalk are amazing places for collective intelligence and of course for connections.
— Sylvie Moreau, President, Europe and Middle East, Sephora
There are so many brand and retail partners at Shoptalk Europe… There's phenomenal keynotes that you'll want to see and panels you'll want to participate in.
— Katharina Sutch, Director of Shopper & OmniChannel Activation, LEGO Group
I've met so many great connections and people from Shoptalk events that I've built off of.
— Cristina Marinucci, Head of Global Shopper - Insights & Analytics, Mondelez International
Whether you're looking to become a sponsor or grab a ticket, you've come to the right place
Level 5
Level 4
Walmart Commerce Technologies
Level 3
Level 2
data.ai (formerly App Annie)
Level 1
ChannelAdvisor, a CommerceHub company
Competera Pricing Platform
Crane Payment Innovations
Extra360 Payments & Loyalty Solutions ​
SymphonyAI - Retail | CPG
UK Department for Business & Trade
WIDE EYES TECHNOLOGIES - Visual AI for Fashion
Wunderman Thompson (eRetail practice)