Find your next tech partner
Introducing Meetup
Discovering truly pioneering companies with cutting edge services to bolster your own product offering is no easy feat. Never mind connecting with them.
Introducing Meetup; Europe's largest and most advanced meetings programme to ever exist in retail. Here you won't find any spam or "AI algorithms" wasting your time with wrongly suggested companies to meet.
Meetup is taking the guesswork out of networking, removing the risk of wasted minutes and putting you 100% in control. Meetup allows you to connect with who you want to meet through a double opt-in process, meaning the decision makers sitting opposite you want to be there as much as you do. No other retail show on the planet does this.
Want guaranteed meetings with retailers and brands?
Sponsors can still buy meetings with retailers and brands through our industry renowned Hosted Retailers and Brands Programme that take precedence over any other meetings scheduled through our Meetup platform.
Every retailer and brand decision maker that you meet through our Hosted Meetings Programme has been pre-qualified by us as responsible for evaluating technology for their business. Plus they have told us they want to discover more about your product.
Gain your advantage and pack months of meaningful meetings with Europe's biggest and rising retailers and brands into just three powerful days.
Explore the latest and greatest tech in our massive Show Floor
With more than 350 players from the world's greatest retail tech providers on our exhibit floor, everyone who is anyone will be there, buzzing with incredible new companies to discover at every turn.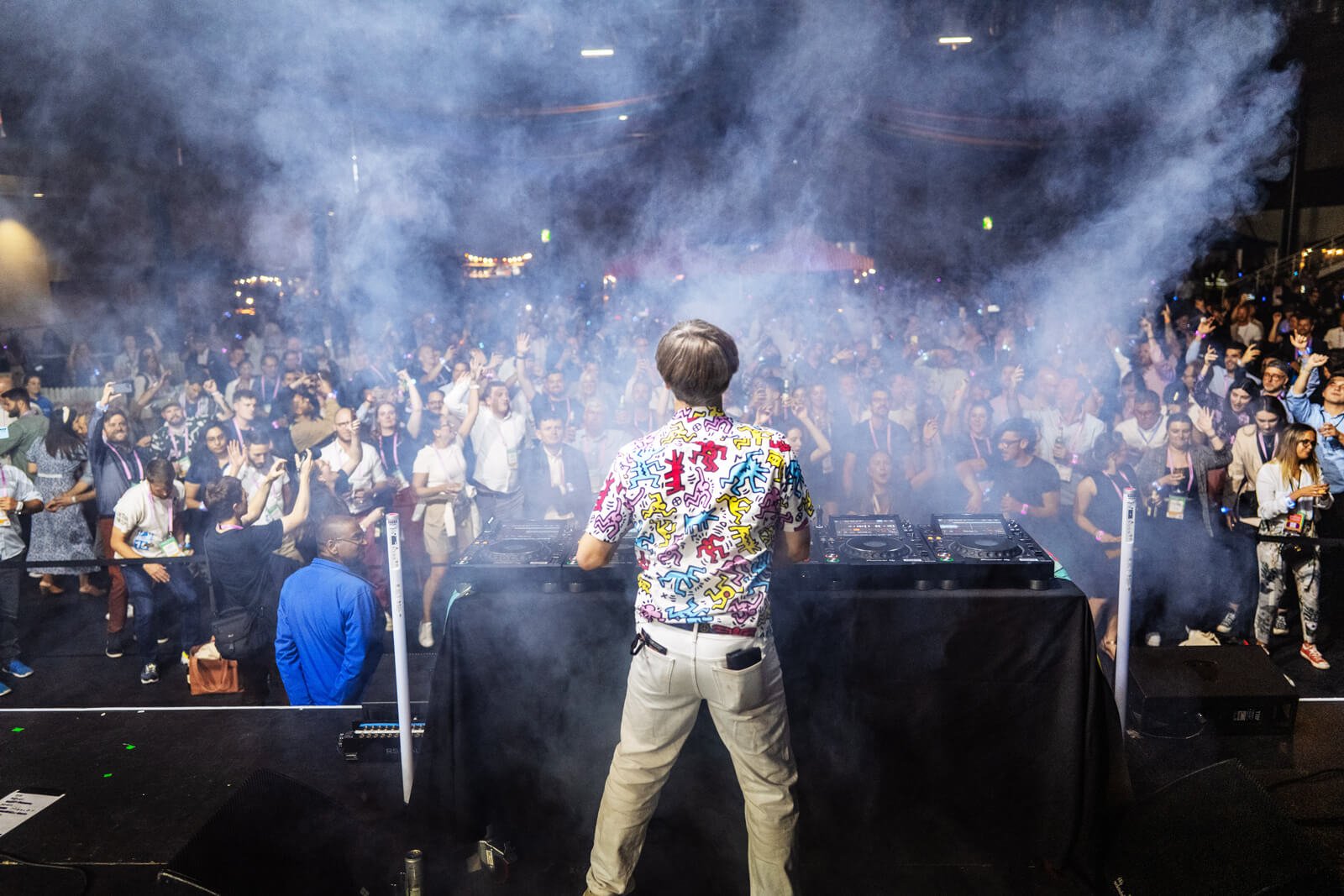 Create lasting memories at unmatched parties & receptions
Sponsor the hottest networking events like our receptions, invitation-only dinners across Barcelona, and of course, our epic industry party. You'll be sure to generate authentic connections with some of the brightest minds from the most radical and game-changing retail tech providers.
Whether you're looking to become a sponsor or grab a ticket, you've come to the right place
Level 5
Level 4
Walmart Commerce Technologies
Level 3
Level 2
data.ai (formerly App Annie)
Level 1
ChannelAdvisor, a CommerceHub company
Competera Pricing Platform
Crane Payment Innovations
Extra360 Payments & Loyalty Solutions ​
SymphonyAI - Retail | CPG
UK Department for Business & Trade
WIDE EYES TECHNOLOGIES - Visual AI for Fashion
Wunderman Thompson (eRetail practice)