Shoptalk Europe Kids — No childcare, no problem!
In partnership with: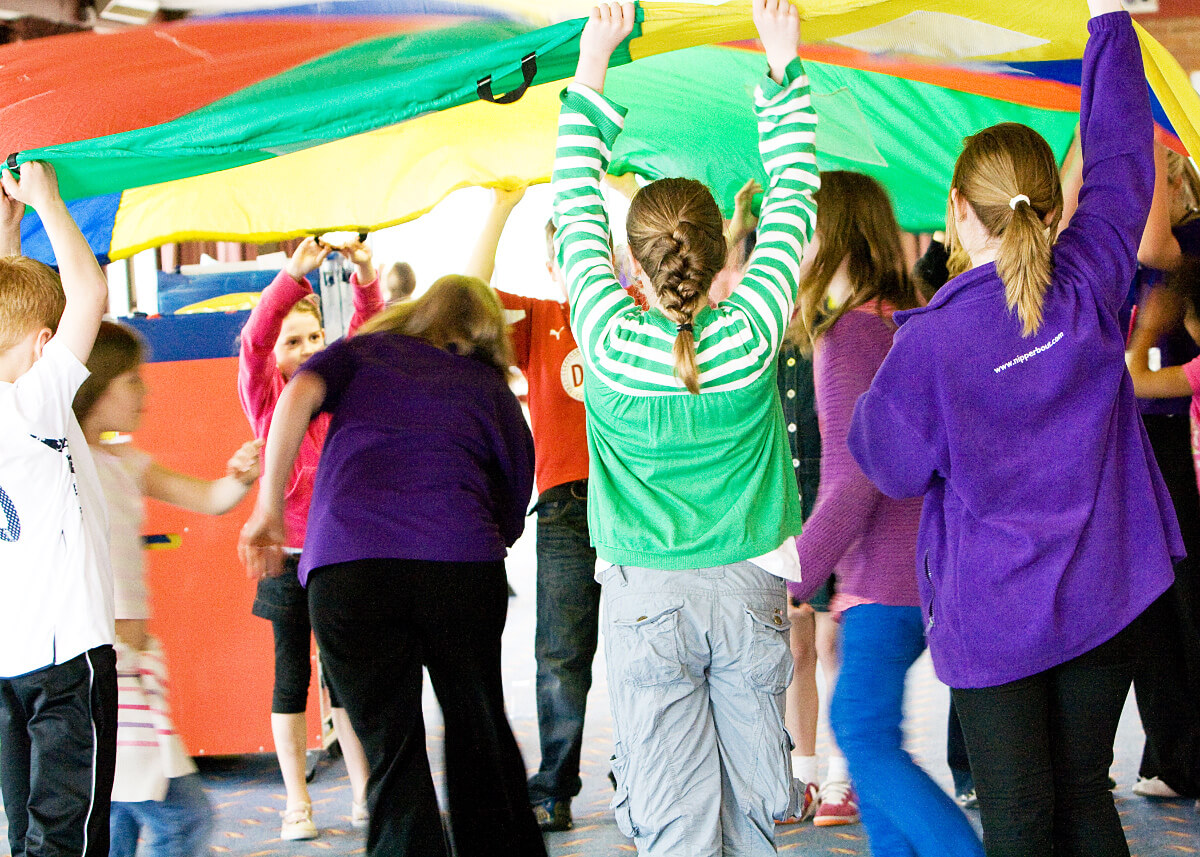 We understand how difficult it is to be a working parent. You want to attend amazing events like Shoptalk Europe, but heading to Barcelona for a few days could cause serious headaches when it comes to childcare. No need to worry - we've got you covered.
That's why we have Shoptalk Europe Kids - a free onsite crèche this year, meaning you can bring your family with you to Barcelona and kiss goodbye to those childcare worries. The crèche will be run by the wonderful team at Nipperbout, who have been providing premium childcare for exhibitions, conferences and festivals for 29 years. They will be at the venue to look after your kids each day and every hour of Shoptalk Europe.
What exactly is included?
When it comes to your children, it is important that you know all of the details. Here are the key points when it comes to booking your little ones into the Shoptalk Europe crèche.
Onsite childcare for all 3 show open days (in line with show floor open hours)
Available to registered delegates of Shoptalk Europe free of charge (one parent or legal guardian must be onsite at all times)
Catering is provided
Age appropriate activities, toys and play equipment is provided
Childcare slot must be booked in advance
Shoptalk Europe's crèche is brought to you in partnership with Nipperbout;

Since they launched, Nipperbout have grown into a nationally recognised company that cares for over 10,000 children a year. Nipperbout is the UK's most trusted provider of mobile crèches and children's activity entertainment, and the only company of its kind inspected by Ofsted, with an 'Outstanding' award every year since 2005.
Nipperbout has supported many clients: UNSION, The NEU, The Labour Party, Microbiology Society, The ABN, ESSMO, European Society of Cardiology, PCS, European Respiratory Society, NASUWT, National Deaf Children's Society, TUC, SMA and NCT.
You can learn more about the complete service that Nipperbout provides here.
How to get involved
Step 1
Purchase your Shoptalk Europe ticket
In order to book your children onto Shoptalk Kids you will need a ticket to attend Shoptalk Europe. If you already have one please proceed to step 2.
Step 2
Book your little ones onto Shoptalk Kids
To register please use the code STE090523 and your confirmation number, which can be found in ticket confirmation email sent from donotreply.ste23@eventpt.com
You do the Shoptalking. We do your child caring.
Everybody has a great time.