VIP Hosted Retailers & Brands Programme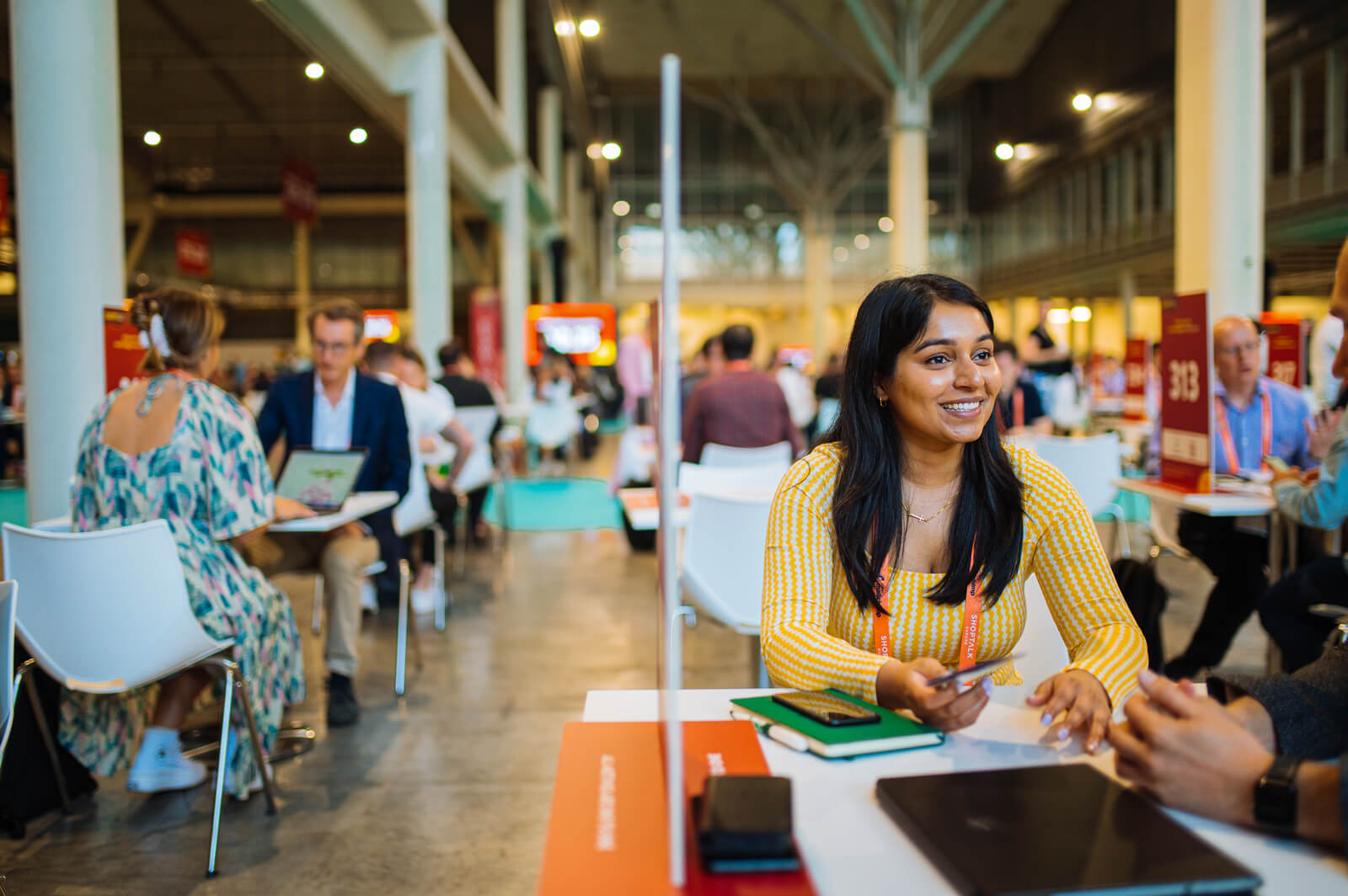 Free tickets for retailers and brands
If you're a retail or brand executive responsible for buying or evaluating retail or ecommerce technology, you can take full advantage of:
A free ticket to Shoptalk Europe
Up to €650 towards your travel and accommodation
Curating one-to-one meetings with Europe's most innovative tech companies to futureproof your business
Access to three days of jam packed insights from the industry's brightest minds, parties, exclusive dinners and game-changing connections across the ecosystem
Branding and product placement opportunities across the show floor
What the community has to say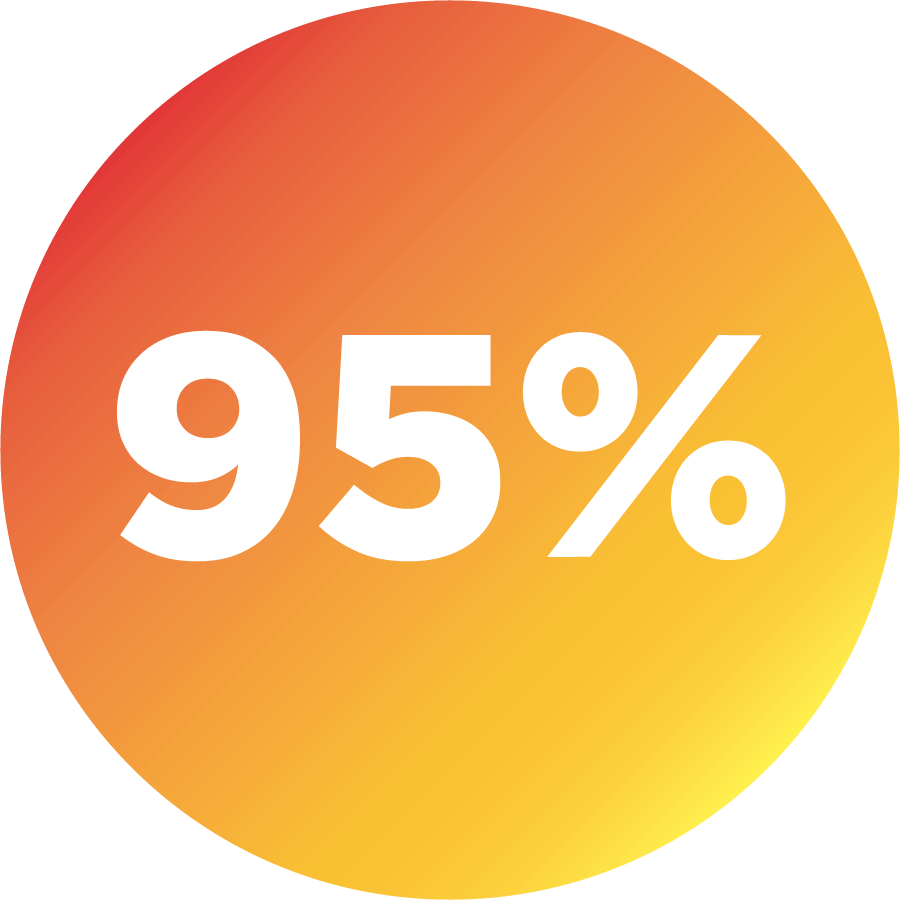 of retailers and brands rated their overall experience as good or excellent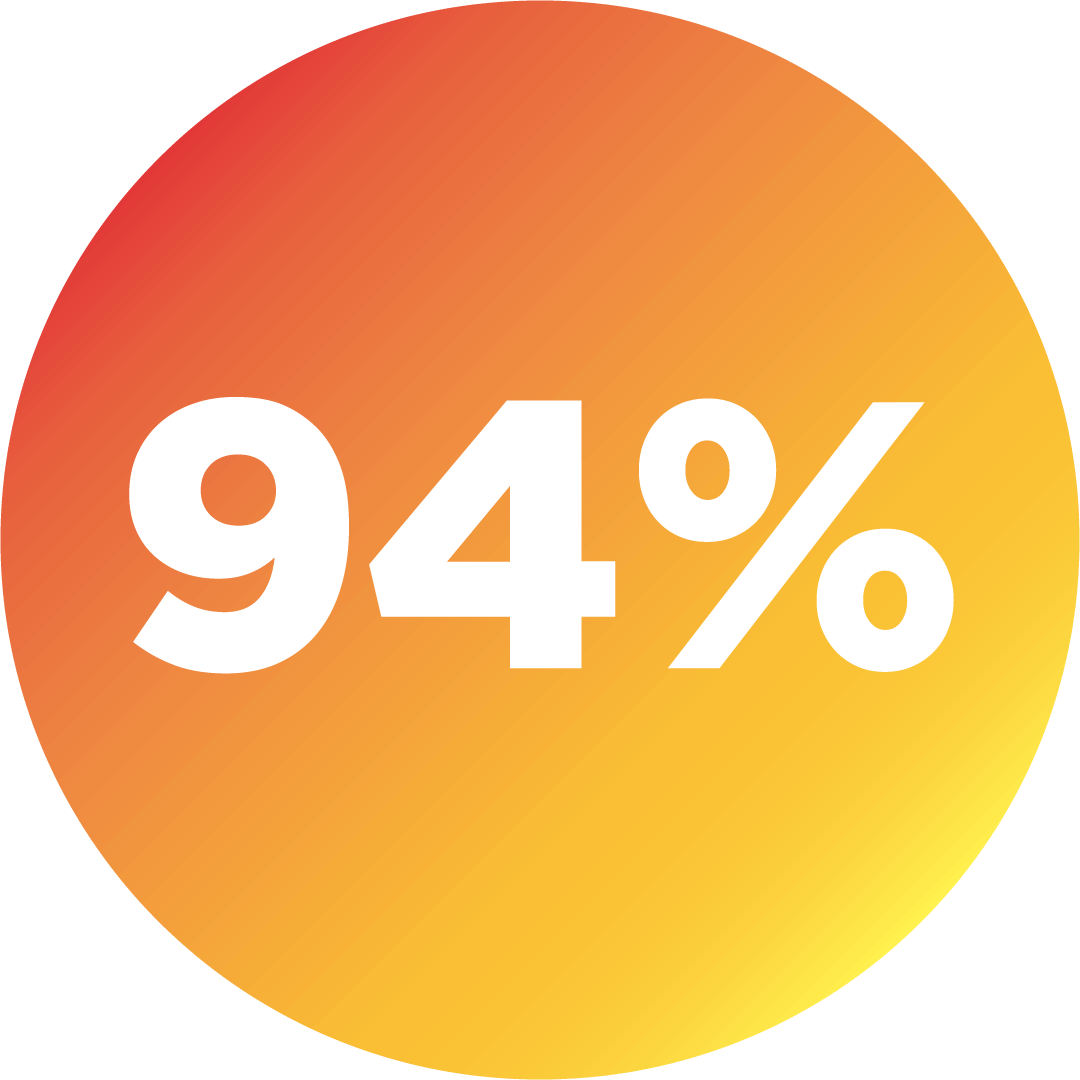 of retailers and brands rated the networking as good or excellent
There were hundreds of tables where partners met potential customers and clients and our people learnt a lot.
— Frans Muller, CEO
The programme is a low risk, and potentially high reward way to have a quick intro meeting with new suppliers.
— Cristina Marinucci, Head of Global Shopper - Insights & Analytics
Oh my God. The industry definitely needs an event like Shoptalk Europe.
— Ekta Chopra, Chief Digital Officer
Shoptalk is an amazing place for collective intelligence and of course for connections.
— Sylvie Moreau, President, Europe and Middle East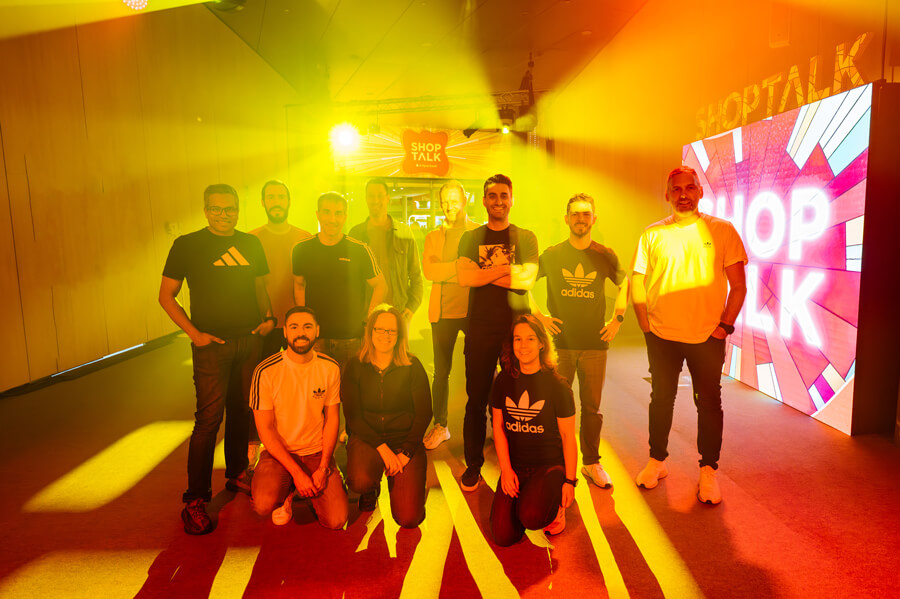 Team Adidas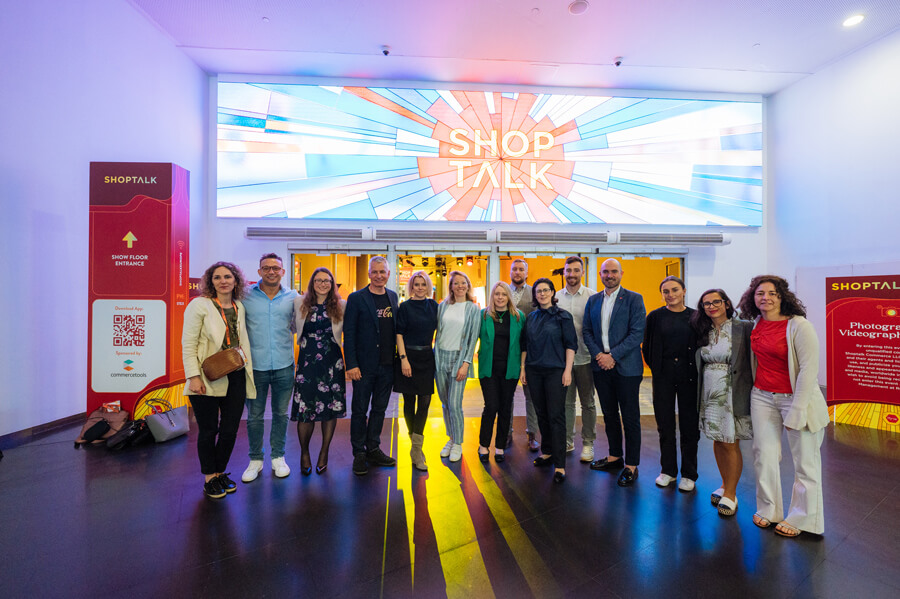 Team Coca-Cola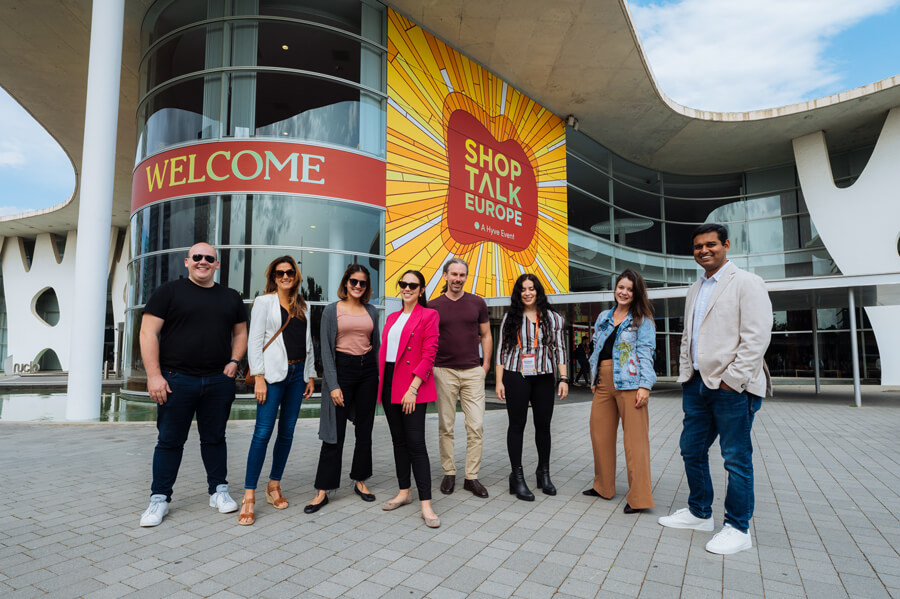 Team Kraft Heinz
Team PepsiCo
Shoptalk is a team sport
With hundreds of incredible speakers to hear, innovative tech providers to discover and thousands of decision makers to connect with, we know the greatest ROI from Shoptalk comes from attending as a team. What's more we'll be able to offer you:
Increased travel and accommodation reimbursements
Access meeting room onsite to host your team
Branding opportunities across the show floor
Not interested in the VIP programme?
We have tickets to suit all business needs. Check out our exclusive discounted tickets for retailers and brands, giving you access to all the incredible content, conversations and parties.